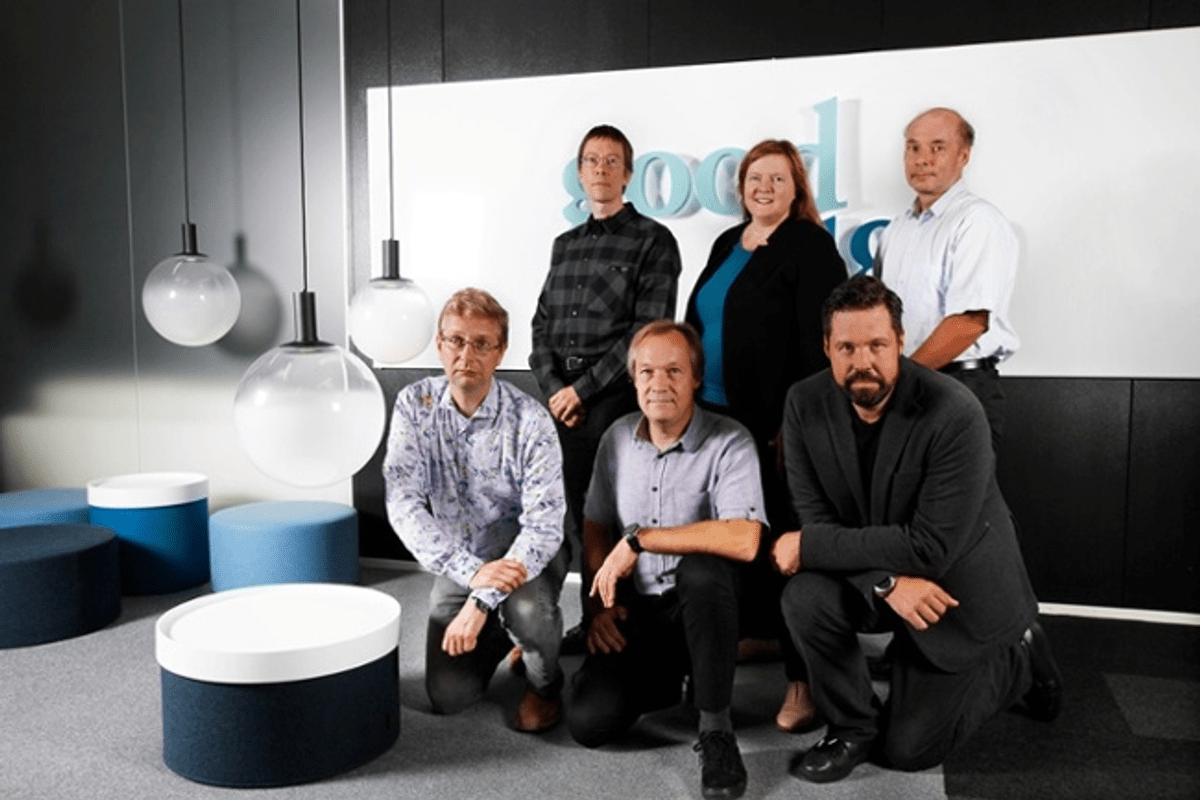 OUR STORY
Good Sign Ltd was born in Helsinki, Finland in 2007, by 6 founders who all work at Good Sign still today.
Good Sign's software was built to solve existing pains in monetizing service contracts and managing subscriptions and pay-per-use services.
Today, we are a scale-up software company committed to serving our customers globally. We are now focusing on growing our business in international markets with 10M growth funding.
Our Headquarters is in Helsinki, and we have opened another office in Tampere, Finland. In addition, we have operations in the Netherlands and in the United States.
WORKING AT GOOD SIGN
I joined Good Sign in 2021 as Junior Technical Solution Consultant. I work mainly with technical configuration and do some customer support as well. I also did my thesis to Good Sign. We have very competent people working here. I get support when I need it and my colleagues also reach out to me for help. I receive feedback and feel that good work is very appreciated.

Boris Hyttinen

Technical Solution Consultant

Working at Good Sign means thinking big. As a growth company, we are constantly looking for improvements on a global, departmental, and individual level. This creates opportunities even in junior positions to be independent, try new things, and take risks knowing that you have your supervisors' support. We have kind, ambitious colleagues and a flexible and international way of working while staying true to our Finnish roots.

Monica Sissala

Digital Marketing Specialist

I was among the first employees of Good Sign back in 2011 when I joined the company. One of the best things at Good Sign is the good work atmosphere. We can disagree with each other and still keep the good connection. Here people also have the opportunity to affect things. New comers' views and expertise are appreciated and welcomed. Currently we are at exciting and challenging phase. Work in a growth company can be messy time to time. However, we are putting a lot of effort in creating clarity and good ways of sharing information.

Tiina Oksamo-Lahtinen

Team Lead, Service

As a scale-up, Good Sign provides heaps of opportunities for growth, creativity, and impact. We have a team of highly skilled, professional people that enjoy working together to help our customers - and each other - succeed. From day one, I have felt valued both as a professional and as an individual, and I have had a great balance of independence and support from not just my team, but from the whole organization. 

Niina Palm

People & Performance Partner
OUR CULTURE
Our team players come from different backgrounds with complementary skills. Common to everyone is, that we are proud of what we do, we are genuine and down to earth, and we love working together to help our customers succeed.
We use our enthusiasm and intelligence to present superb solutions. We nurture competence, excellence, and accountability.

ABOUT GOOD SIGN
Average length of employment in years
WE OFFER YOU
Work in a growth company

With us, you will get the opportunity to become part of the international expansion of a rapidly growing SaaS company. If entering new markets sounds exciting to you, this is a good time to join our journey.

Great work community

We are a group of professional and motivated people. We support each other and work as a team to help our customers succeed. At Good Sign, everyone has a chance to create an impact. This is enabled by a good balance of freedom and responsibility.


Flexible work

Currently we have employees in Finland, Netherlands and US. We work in a hybrid model which allows you to choose whether you'd prefer to work at our office (Helsinki or Tampere) or from home. If your role allows it, you will also have a chance to work abroad occasionally.

Good employee benefits

We offer various benefits based on your location such as lunch, culture and exercise, bicycle benefit and insurances. In addition all our employees get comprehensive health care service.

Company bonus

We offer a bonus plan that is tied to our company targets. This bonus system is applicable to everyone at Good Sign, except the employees who are working in sales and have their own comprehensive incentive model.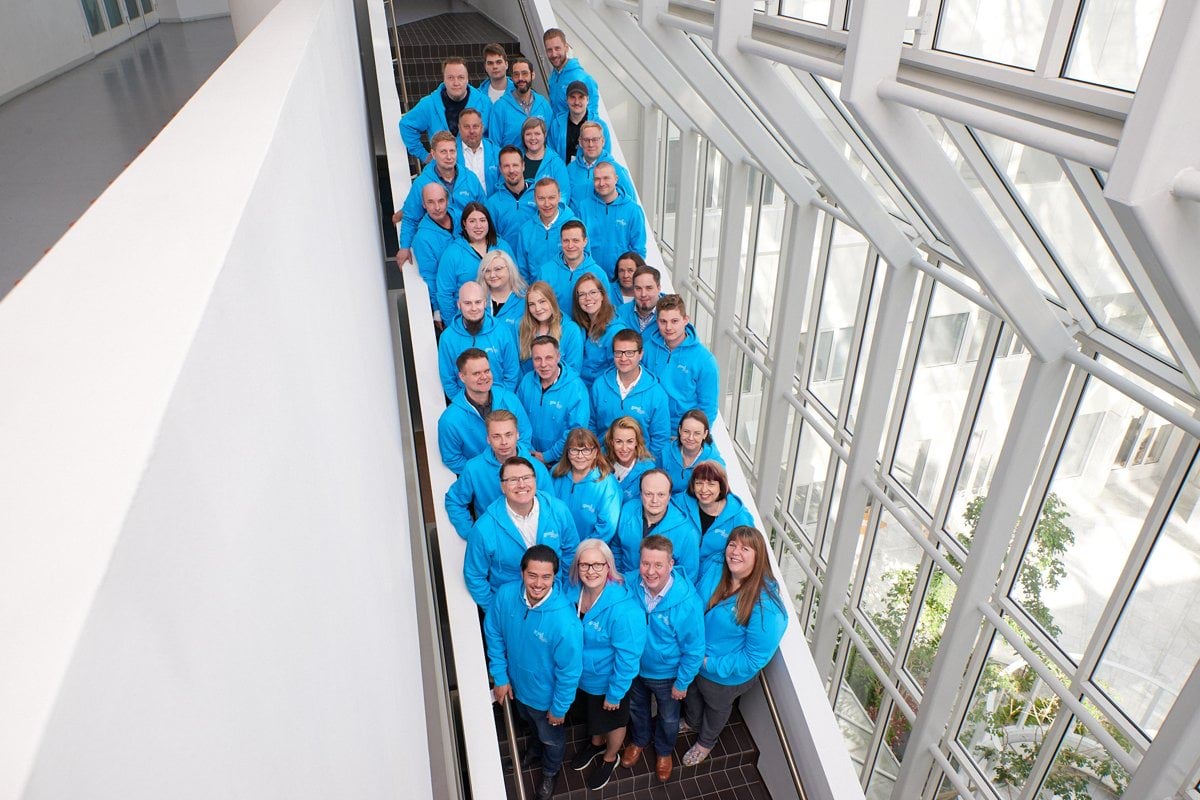 BECOME A GOODIE!
If you are interested in joining our team, but the currently open positions don't match your skills and passion, connect with us and stay updated on new openings!
About Good Sign
At Good Sign, we help businesses to freely grow scalable services.
Good Sign's Software is made for automating pricing, billing, and monetization processes in continuous services and asset as a service. Our business rule-based automation frees your business to respond to evolving needs and satisfies even the most demanding requirements.
We enable catching all revenue for all ongoing contracts, unlike plain ERP suites or subscription billing systems.
Read more about us at www.goodsign.com.
Already working at Good Sign?
Let's recruit together and find your next colleague.